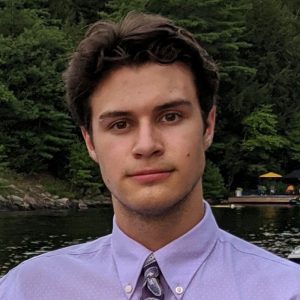 Congratulations! RockEng 's 2022 Undergraduate Scholarship Recipient is Curtis Dewasha.
RockEng is excited to help support Curtis in his studies. We are impressed by his early career involvement with both STEM learning and EDI advancement in the mining profession, and we wish him all the best in his future endeavours!
Curtis is currently in his third year of undergraduate studies in mining engineering at Queen's University. He has experience as an engineering summer student at Fowler Construction (quarrying in North-Central Ontario) and will be completing a co-op at Nutrien in Saskatoon.