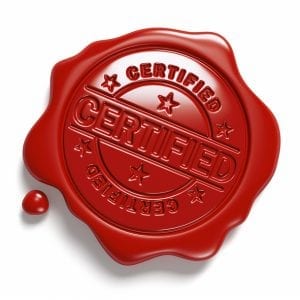 RockEng is pleased to announce that as of May 15, 2017, we are an ISO 9001:2015 certified company. The ISO 9001:2015 standard sets out criteria for a quality management system based on a number of quality management principles, including a strong customer focus, the motivation and implication of top management, the process approach and continual improvement.
RockEng's certification demonstrates our continued commitment to the design and delivery of quality geotechnical solutions to our valued customers in the mining and heavy civil industries. These solutions are designed to meet and exceed the expectations of our valued clients. By continually improving our services, processes, and quality management system, RockEng commits to ensuring compliance with applicable requirements.
More information on ISO 9001 certification can be found here.