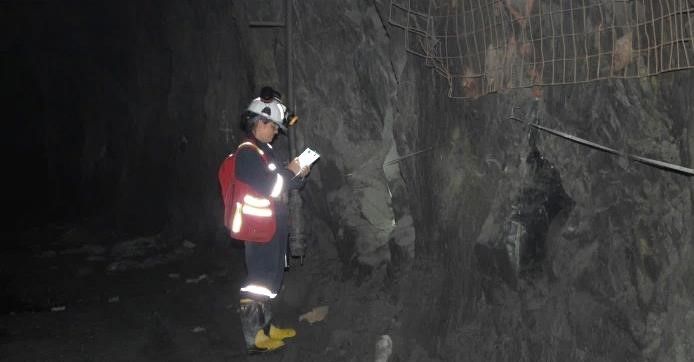 The development or expansion of underground mines, surface mines, and most major civil engineering projects requires site-specific rock engineering. Due to this, the success or failure or a project, as well as its ongoing safety status and productivity record, can be significantly influenced by the quality of the geotechnical database used for the site characterization.
Comprehensive understanding of the site conditions is essential, and this can only be achieved by undertaking a proper, detailed site characterization study. Most projects begin with an initial design and pre-feasibility/feasibility studies and then move through to construction and operation. The level of detail required for geotechnical site characterization generally increases as the project progresses. Ongoing data collection is imperative to achieve the required site characterization at each of these project stages.
In the early stages, data is often collected from geotechnical logging of core and mapping. This data is then used as a basis for decisions regarding mine design, method, sequencing, and costing. As projects progress toward construction and operation, the collection of additional geotechnical data can increase the accuracy of predictions and reduce uncertainty, and should be used to confirm assumptions made during the original site characterization. This leads to better design and decision-making moving forward.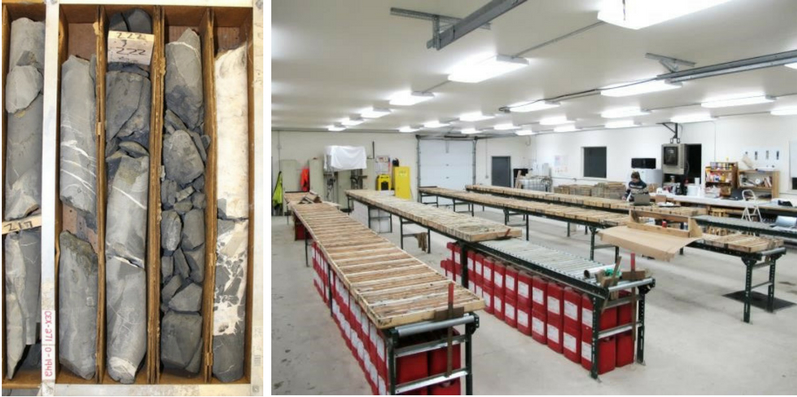 Unfortunately, there is a tendency at many operations to neglect the best practice of ongoing data-gathering for several reasons, including:
Collection of geotechnical information not being seen a priority – especially among personnel members who work under pressure and have a lot of demands on their time.
A lack of understanding of the critical role of ongoing data-gathering as part of geomechanical analysis and the development of site characterization models.
To ensure the safety and continued productivity of the mine, it is vital that mine engineers and other relevant personnel understand the importance of collecting, analyzing, and using data on an ongoing basis. In RockEng's experience, the capital investment of time and money for ongoing geotechnical data collection and site characterization is far outweighed by the cost savings that can be achieved with optimized stope design, mine planning and sequencing, and resource allocation for risk mitigation. High-quality geomechanical data is pertinent to successful mining projects (for initial rock engineering design and for continued ground control over the life of mining). Drawing on our extensive experience in this area, RockEng has the capacity to provide industry-leading best practice approaches to geomechanical data collection and laboratory testing programs. RockEng Geomechanics Consultants all boast extensive experience with geomechanical site investigation programs. RockEng offers services including data collection (geomechanical mapping and core logging), as well as data analysis and interpretation for rock mass classification, geomechanical structure analyses, and domain delineation.